About ARPA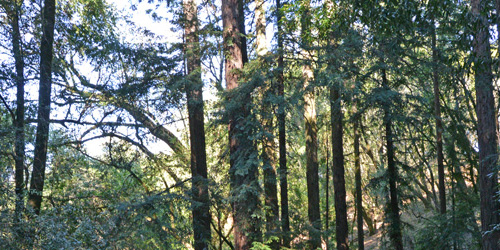 What is the American Rescue Plan Act?
The Biden administration signed the American Rescue Plan Act (ARPA) into law in March of 2021. They acknowledge that, "The COVID-19 pandemic and the corresponding economic crisis have undermined the health and economic wellbeing of American workers. Millions of Americans, many of whom are people of color, immigrants, and low-wage workers, continue to put their lives on the line every day to keep the country functioning through the pandemic." Local governments received more than $360 billion in emergency funding, of which the County of Sonoma received $96 million. ARPA broadly outlines eligible funding categories. In order to focus how funding is distributed, the ARPA team embarked on a months-long process of community engagement.


Community Driven Process
The Office of Equity convened the ARPA Equity Work Group, a group of 15 individuals who met over the course of 2 months to identify deeply embedded roadblocks towards achieving equity with government funds and processes to overcome these structural challenges. In addition, the Office of Equity, the Human Services Department, and the Economic Development Board collaborated to host 5 virtual community Town Hall meetings where over 200 unique participants answered questions in small groups about how the pandemic affected them. Staff from the Office of Equity also met with different Promotore or community health worker groups to hear about the experiences of those who have been most disproportionately impacted by the pandemic. Based on feedback and ideas from the Town Halls, Community Surveys, the Equity Work Group, and Board member input received on November 2, the community identified specific needs within each of these major categories: Disparities in Public Health Outcomes and Negative Economic Impacts. The specific needs are assistance to households/basic needs, childcare and childcare facilities, educational disparities, small BIPOC-led businesses, nonprofits, and community-based organizations, culturally responsive disaster response and long-term recovery, mental health services, and homelessness, housing, and shelter. The pie chart below depicts how funding is being allocated.
Questions and Answers
If you don't see the answer to your questions, email us at ARPA@sonoma-county.org. We will update the document every Friday through April 1st.

;