Results Based Accountability (RBA)
Coming to a Zoom Room Near You!
In RBA 101, we'll take a deep dive into the Results Based Accountability (RBA) framework in this FREE 2-part workshop on March 1st and 2nd from 9am-1pm. This training is for organizations that want to use RBA for strategic planning and program performance management. Unless you've taken our RBA workshops in the past, we recommend that you register for both sessions.
Day 1 Registration: Results Based Accountability (RBA) 101-Day 1 Registration, Tue, Mar 1, 2022 at 9:00 AM | Eventbrite
Day 2 Registration: Results Based Accountability (RBA) 101-Day 2 Registration, Wed, Mar 2, 2022 at 9:00 AM | Eventbrite
We are also offering an RBA for Contracts workshop on Wednesday, February 2nd from 9am-1pm. This workshop will focus more on using RBA to monitor contracts and program performance. If you are a County program manager in charge of a contract with a community based organization (CBO), or you work for a CBO carrying out programs contracted by the County, then this training is definitely for you!
---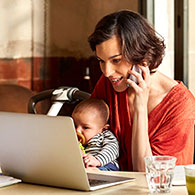 Join us for Virtual Office Hours!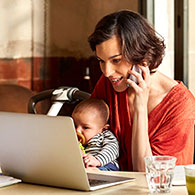 As priorities continue to shift in response to COVID-19, Upstream is here to support. Evidence-informed prevention focused strategies are more important now than ever as our community comes together to strengthen our safety net and implement long-term strategies that will give all residents the opportunity for quality education, positive health outcomes and economic wellness.
During this time Upstream staff are available for virtual coaching to support:
Program planning and research strategies
Creating and using logic models
Evaluation planning and implementation
Selecting and implementing evidence-based practices
Upstream Portfolio applications
Results Based Accountability
Coaching is open to anyone. Please email jthacher@schsd.org or upstream@schsd.org for an appointment.
---
Programs that Work
The practices and programs listed on the Upstream Portfolio are proven to positively impact quality of life by improving educational attainment, health equity and economic wellness. Each is designed based on research and evaluated for effectiveness.
---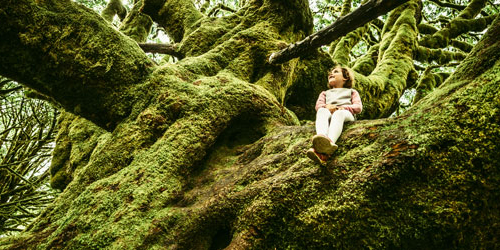 Measures of Success
Upstream Investments engages our community to show the positive impacts of collective efforts in improving the lives of all Sonoma County residents.
---
---
;